We offer tires for cars, light trucks, semi tractors and trailers at Anew Travel Center. Also, if you are in need of a tire repair, you can schedule and appointment or drive right in and we'll take care of you in a timely manner.
Appointments are required for tire replacement on cars and light trucks, as we only stock tires for semis.
We stock tires for semis. Call for an appointment or stop in daily between 7:30 a.m. and 6 p.m.
Semi tires we stock at Anew are:
Hercules Steers
Advanta Trailer
Onyx
Roadmaster
Advanta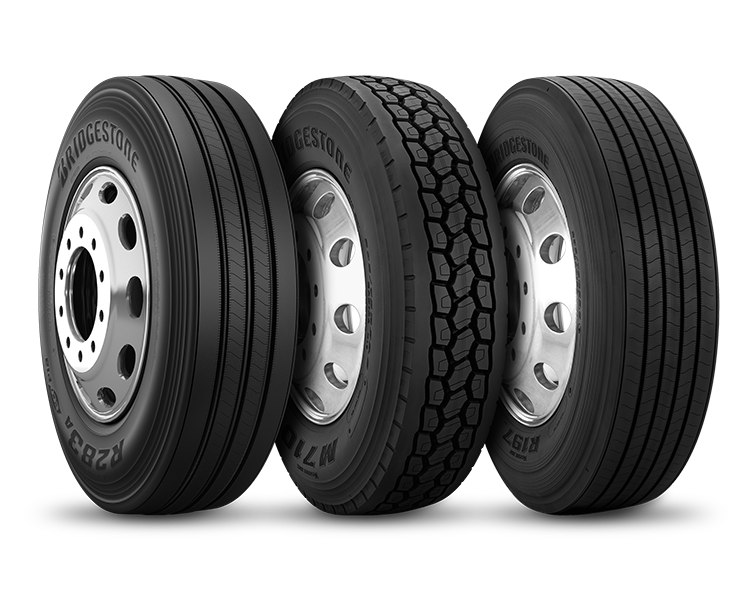 Looking for new tires? While we don't stock tires for cars and light trucks here at Anew, we can order many name brand tires and have them in stock short order. See our extensive list below. If you don't see a brand tire you'd like, just ask! We'll get you the tire you want, most often the next day.
Advanta
American Farmer
American Omni
API
BF Goodrich
BKT
Bridgestone
Carlisle
Chains
Continental
Cooper
Cordovan
CountryWide Spec.
Cultor
Crop Max
Deestone
Delinte
DelNat
Dunlop
Dunlop Kyle Spec.
Eldorado
Falken
Firestone
Fuzion
General
Goodride
Goodyear
Greenball
Guardian
Hankook
Kelly
Kenda
Kumjo
Longmarch
Mastercraft
Maxxis
Michelin
Mickey Thompson
Milester
Mites
MultiMile
MultiMile Specialty
Nankang
Nexen
Nokian Tires
OGreen Commercial Tire
Payload
Primex
Radar
Republic
Retreads
Roadmaster
Sigma
Starfire
Sutong
TBC Neutral
TireCo
Toyo
Trelleborg
Tubes
Tube and Solid
Uniroyal
Wanli
Westlake
Wheels
Windpower
Yokohama
Zenne