The Anew Travel Center, located on US 6/34 in Cambridge, Neb., provides truckers, travelers and local residents access to ethanol fuels and biodiesel blends at fair market prices.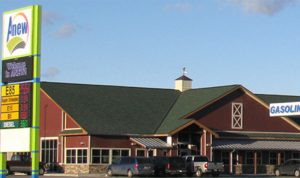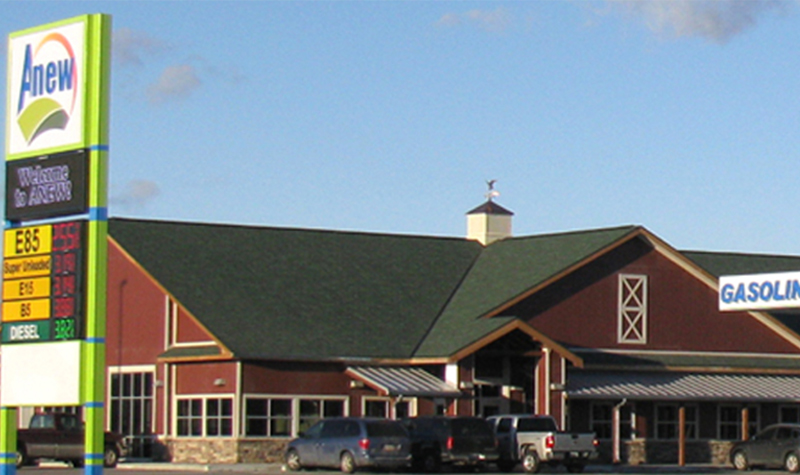 At our pumps, customers will find super unleaded gasoline, E15, E30 and E85 ethanol blends, as well as diesel fuel and B5, B10 and B20 biodiesel blends.
41501 Harvest Drive
Cambridge, NE 69022
The convenience store at Anew is open Monday through Saturday 5 a.m. to midnight and Sunday 6 a.m. to 11 p.m. The Anew travel center also offers a private drivers' lounge, a full-service maintenance garage and wash bay.
Anew Rewards – the fastest way to earn rewards on EVERY purchase you make!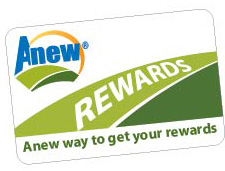 Anew Rewards is a program designed for loyal customers like you. Now EVERY purchase you make at your store will earn you points that can be redeemed for great rewards like food, beverages and much more!
JUST SWIPE YOUR CARD!
With a swipe of your Anew Rewards card on each purchase, your points will be automatically added to your account. Simply collect these points and redeem for free gifts when you are ready. It's just that EASY!